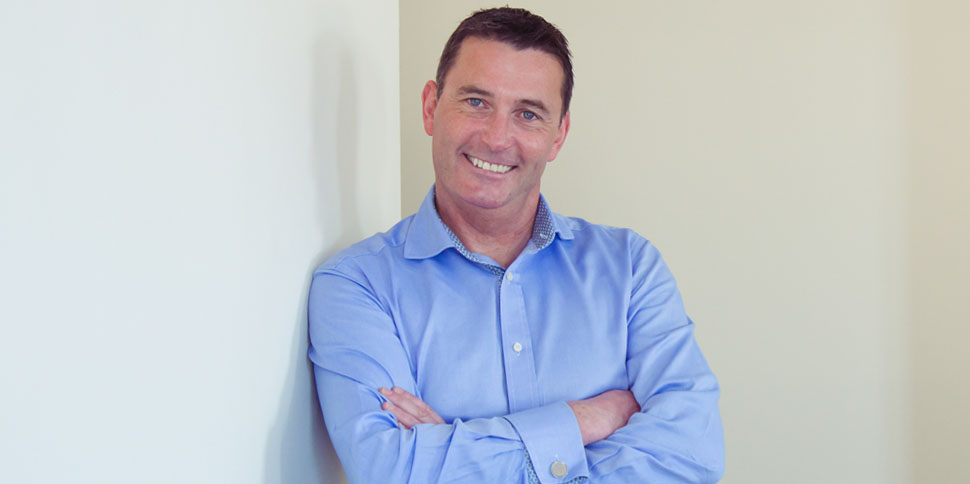 Contact information
Patrick's Mobile: 00353 87 2232204
Patrick's Email: patrick @ patrickjgriffin.ie Noble Goal: "Awakening & Releasing Potential"

Audio podcast of Patrick Griffin being interviewed by John Murphy of JMI "Why you need a culture of coaching".


About Patrick
Patrick Griffin has over 25 years' experiences as a Sales and Commercial Manager having worked for both the Kerry Group and Coca-Cola. His extensive knowledge and practical experience in business situations, especially in leadership, management and people development means he is ideally placed to understand the challenges that both companies and individuals face in today's changing environment. He is solution focussed which empowers and enables clients to overcome obstacles, leverage opportunities and help individuals & organisations to achieve more success.

Patrick works with managers and leaders at all levels. His engaging and impactful approach leads to debate and awakens the thought process. This awakening: be it in in sales training, customer service, strategic planning, coaching and leadership development programmes results in thought provoking workshops.

Patrick's style is engaging, high impact with a strong linkage to individual responsibility in the context of achieving goals. His flexible style, intuitive questioning and ability to balance encouragement with challenge enables people to get to the core of issues very quickly and to identify what changes in behaviour are required in order for them to reach their full potential.

In practical terms, individuals describe the experience as stretching. Filled with a range of practical tools and techniques, they walk away with a real desire to implement new skills and behaviours.

Client engagements include: Change Management, Leadership Development Programmes, Selling Skills, Customer Relationship Management, Executive Coaching, Communication & Negotiation, Team Transformation Journeys, Mindset & Attitude.

Patrick is an Insights Licensed Practitioner, an ICF coach, a Six Seconds Certified Emotional Intelligence Trainer, and NLP Practitioner.